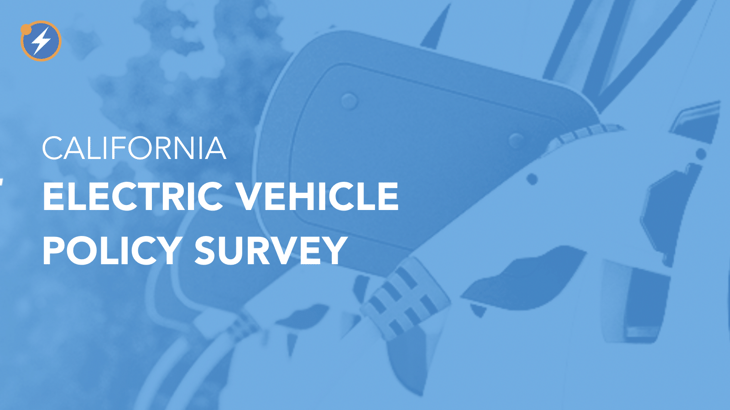 Californians also support Congress passing an infrastructure bill to help electrify transportation and modernize California's energy infrastructure
SACRAMENTO, September 8, 2021 – Efforts to electrify California's transportation are welcomed by a majority of residents, according to a new statewide poll conducted by YouGov for Advanced Energy Economy Institute, a nonprofit educational affiliate of national business group Advanced Energy Economy (AEE).
51 percent of California residents say they approve of Governor Gavin Newsom's executive order that would require all new passenger cars and trucks sold in California to be zero-emission by 2035. Only 29 percent of California residents say they disapprove of the order, and 20 percent remain unsure.