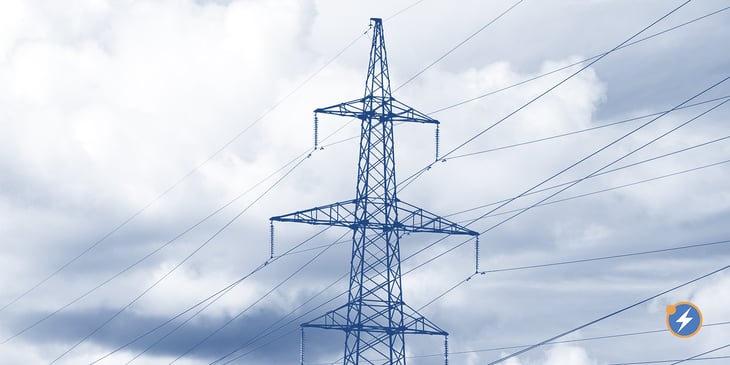 Budget agreement opens the door to extending the life of fossil fuel generation and misses the mark on creating a more reliable, clean and affordable grid system
SACRAMENTO, June 30, 2022 — Today, national business group Advanced Energy Economy (AEE) responded to the California Legislature's passage late Wednesday of new budget trailer bills that include billions of dollars for clean energy and transportation investments while also allowing aging fossil fuel power plants to keep running longer beyond planned retirement.
"AEE is pleased to see multi-year investments go towards critical clean energy and zero-emission transportation solutions such as electric school buses, however the latest budget package also puts valuable state resources toward keeping polluting, uneconomic power plants online," said Emilie Olson, policy principal at AEE. "The plan to strengthen energy reliability is lacking and at odds with California's climate leadership. Going forward, the Governor and Legislature should call on a much more comprehensive set of solutions that combine large-scale and localized clean energy strategies to address unmet electricity demand.